Polyurethane Screen Panel
Polyurethane screen panel is mainly used in coal mine, iron ore, copper ore, gold ore and other ore classification, screening, dehydration and other places, is one of the necessary accessories of vibrating screen.
Continue explore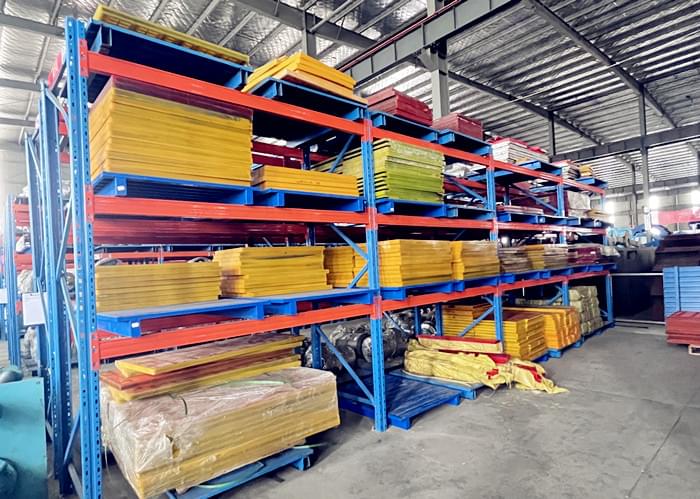 Four Types of Polyurethane Dewatering Screen
PU polyurethane dewatering screen is an elastomer material. Polyurethane raw materials are obtained from crude oil, and their properties are similar to those of beverage bottles. Polyurethane high-frequency screen has the characteristics of beautiful appearance design...
Continue Reading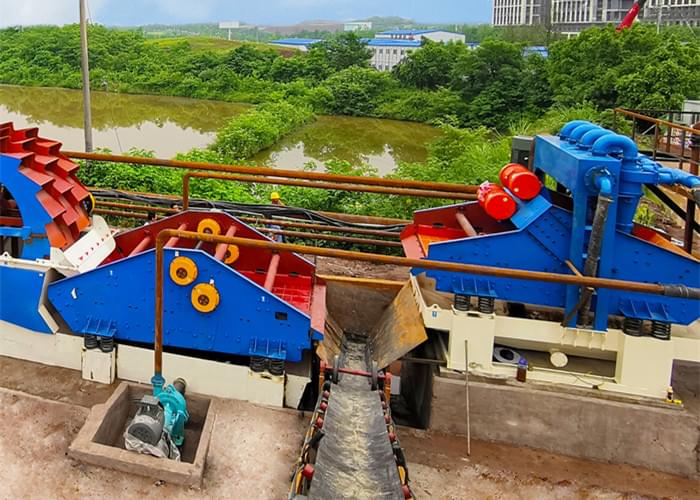 Polyurethane Screen Panels Suppliers
The polyurethane screen plate produced by LZZG is a convenient plate-type polyurethane screen panel with a simple structure, convenient installation, and reliable use, which is mainly used as the sieve plate of the dewatering screen for dehydration.
Continue Reading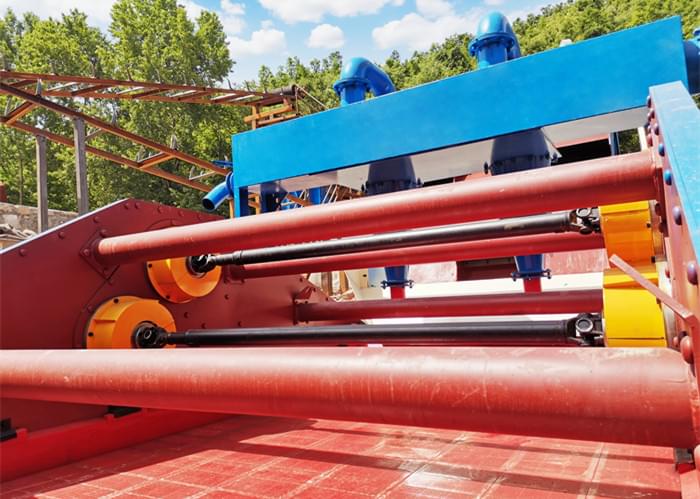 Dewatering Screen Panels 0.125 mm Price
The dewatering screen panel 0.125mm is an important working part of the dewatering screen to complete the screening process. When the dewatering screen equipment vibrates, under the action of the vibration force, the dewatering screen panel separates materials of different shapes and sizes to achieve the purpose of classification.
Continue Reading
Get In Touch
If you want to know the equipment information, or get the price, please leave a message for us.
What Can I Do For You?
Your satisfaction is the best proof of our service. Let us know if you have any questions or needs.
Contact Us
Address: Shuangyue Road, Changdai Town, Mengjin County, Luoyang, China